Madeira Bowling Club

Madeira Bowling Club
Leagues and Cups
Madeira Bowling Club
Madeira Bowling Club Leagues and Cups
WELCOME to the Madeira BC Leagues and Cups site. This includes the Men's Monday night Self Select Triples League and several of the indoor cup competitions as the season progresses
Click on the tab FIXTURE GROUPS above and then select the one you are interested in to look at the details.
The Men's Monday night Triples League fixtures for 2018/19 are available now and once the season gets underway, results of matches played will be added on a regular basis so that the Monday night Triples League table and supporting stats will be update.
Various Cup draws will be added once they are available and progress in these Cup competitions will also be shown.
Click on the tab MADEIRA HOME to return at any time to the main Club site.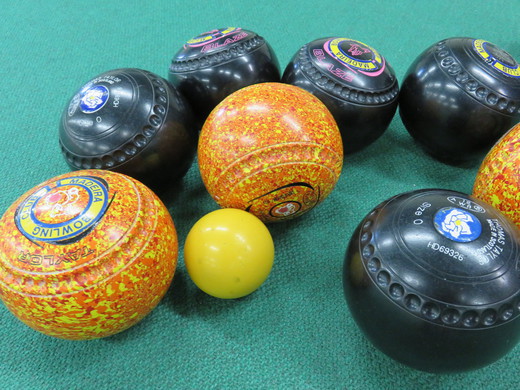 Follow the site to get the latest news and results straight to your email
Weather
Exmouth, UK
Patchy rain possible

11 MPH WSW
74% humidity
Sat

15°C
2°C
Sun

15°C
5°C
Mon

16°C
8°C
Tue

10°C
5°C